About COE
COE Office Furniture Distributor is known for its fabulous selection of wholesale office furniture. Specializing in forward thinking products for today's work environments. From the high-end executive office to a small office tucked in the corner of a home, COE has a solution and most importantly a price to meet any budget. COE is committed and dedicated to making your buying experience positive. From the time you place an order, right down to the smallest detail, there is no compromise in quality.
Does COE Ship Nationwide? YES! Nationwide shipments are made daily from our corporate office located in Smock, PA and our Charlotte, NC and Houston, TX distribution centers. Our dedicated customer care representatives are available to answer your questions 8am to 5pm EST Monday through Friday or you can visit our website 24/7 to view stock or place orders.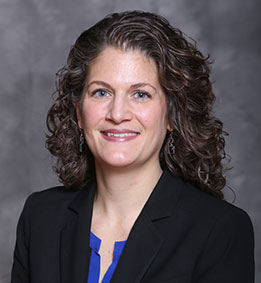 Vice President of Customer Experience
Contact Furniture Professionals - Indiana, Kentucky, Michigan, Ohio, Western Pennsylvania, & West Virginia
Phone: 502-974-1720
Email: barmacost@contactfurniturepros.com
Dedicated Customer Care Rep.
Laura arpenter
Phone: 800-388-8202
Email: cs@coedistributing.com
Carruthers Group - Southern Alabama, Southern Mississippi, & Florida Panhandle
Phone: 615-943-8651
Email: willhb3@gmail.com
Dedicated Customer Care Rep.
Kayla Twigg
Phone: 800-388-8202
Email: cs@coedistributing.com